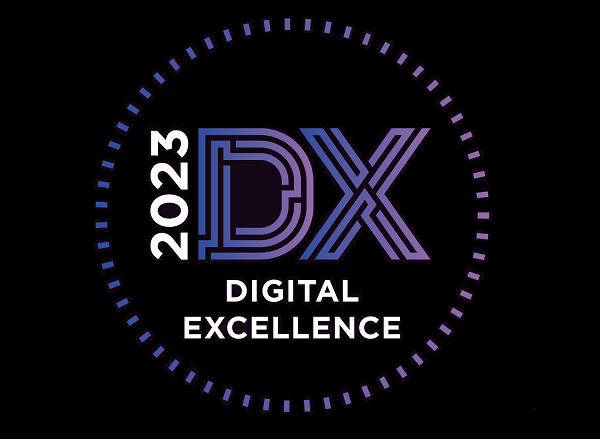 We're delighted to be exhibiting (and presenting) at the upcoming Memberwise Digital Excellence Conference, taking place on Thursday 18th May at Hammersmith International Centre in London.
A Memberwise Recognised Supplier, jaam will be presenting alongside Jim O'Donnell, Executive Director of IT and Digital Transformation at the Chartered Institute or Arbitrators (CIArb) to showcase the automation solution implemented for the membership team and the impact it has had.
About the event
The event is the membership and association sector's annual digital focused conference, and provides the opportunity for professionals within the sector to hear about the latest digital achievements and best practices covering a range of areas, including:
Optimising online member tools
Engaging with key member segments online
Digital content
Online member benefits/journeys
Automation
Artificial Intelligence
Online member metrics
… and much more
With AI and automation as key agenda items, this event provides the ideal opportunity for jaam to present on its work with CIArb to other chartered institutes and membership associations.
About our work with CIArb
The Chartered Institute of Arbitrators needed to streamline its process around membership renewals, as the existing system was manual, cumbersome, labour-intensive and inefficient.
The experts at jaam automation worked with the CIArb team to revolutionise the approach to annual renewals, saving the organisation a significant amount of time and effort at each round of renewals. The jaam team reviewed and analysed current processes and requirements, then created a recommendation and implementation plan that included:
Improved efficiency
Enhanced member experience
Real-time reporting
Cost savings
Seamless payment options
Improved data analysis
The new membership renewal platform delivered was a resounding success. It streamlined the renewal process, reduced errors and delays, and improved the member experience. The need for manual processing and paper forms was eliminated and the platform provides real-time updates on membership status, payments and certificates to allow accurate tracking of membership and financial data.
The system integrates with Stripe to enable subscription payment options and complex payment amounts based on both jurisdiction and membership level. The reporting and dashboard system provides insights into membership statistics, financial data and member engagement, enabling informed decisions about CIArb's operations and membership strategy.
For a full review of the entire automation process, including impact and results, don't miss the presentation with Jim from CIArb, as well as Graham and Murph from jaam, at 2.50 pm during the Digital Excellence Conference.
And please don't be shy about popping by our booth for further information on how jaam can help your organisation to achieve greater results and efficiencies through automation – you will find us on booth C4. We'll be there to answer all of your questions – and we're super nice people 😊