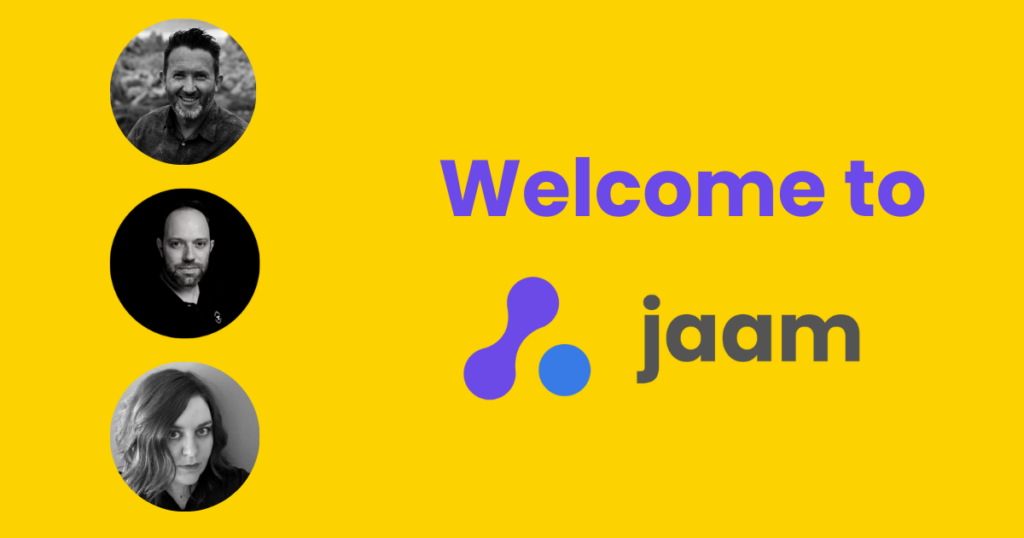 The second half of 2023 has already seen flurry of new hires at jaam automation, as we continue to grow the business and attract some of the best talent there is in the intelligent automation space.
As always, we want to get to know our latest team members a little better, so we've put our usual questions to them:
Gerhard Louw, Head of Delivery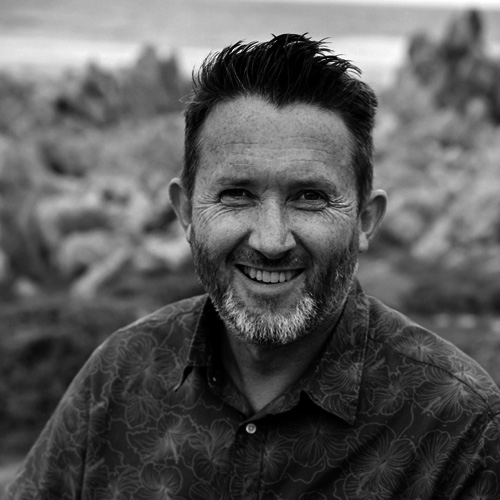 What is your favourite comfort food, and why?
I must confess, I have a weak spot for a good steak. Whenever I go to a restaurant, my eyes immediately scan the menu to see what kinds of steaks they offer. Growing up in South Africa, where meat was both abundant and affordable, it was always a firm favourite but after moving to Europe I've come to appreciate it even more, as it's a rare indulgence that reminds me of "home".
What are you passionate about?
One of my passions is exploring our world through travel. Over the years, I've had the privilege of working on five different continents, and each time I step off a plane in a new country, it's an exciting experience. In those initial moments within the airport, I am struck by the subtle shifts – the unfamiliar language, the unique products on display. But it's when I step beyond the airport's confines that the real magic begins. The sights, sounds, and aromas of a foreign land, everything is new, different, and ready to be explored. I must admit, although exploring cities has its own charm, I am always drawn to places far from the crowds, where I can be surrounded by nature.
What is the best piece of advice you're ever been given?
Always give 100%, except when donating blood ;). On a serious note, though, my grandparents taught me to never stop learning and I think that is so important in this ever changing world. Every day offers us the chance to learn how to do something better than yesterday.
Jean Smit, Head of Customer Support
What is your favourite comfort food, and why?
Favourite comfort food is a good ol' fashion pizza, home-made is better. My wife has a perfect recipe for dough, and we dress it up with bacon, cheese, chicken, peppadews. Also fun to get the kids involved and get them to put the toppings on.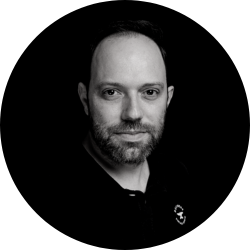 What are you passionate about?
After I switch off my laptop my passion is photography, I'm part of a weekly challenge where I take photos based on given topics, this can range from taking photos of strangers, to architecture or even lines from a song. You can check my past challenges and photos here: https://52frames.com/photographer/18730
What is the best piece of advice you're ever been given?
Well recently the best advice I received was "Take the job" 😉 but a great quote I heard was "Some people feel the rain, others get wet" and this captures the profound truth about how we should approach life. Life is full of experiences, both good and bad, and how we perceive and engage with these experiences is what truly matters. Some people go through life as just observers and others embrace the experiences presented to them.
Danel Bernau, Senior Automation Consultant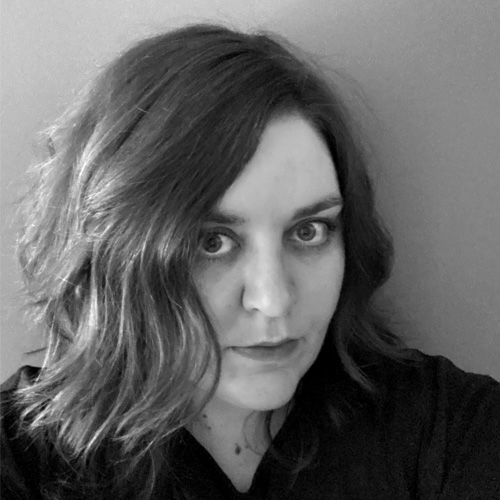 What is your favourite comfort food, and why?
Lamb biryani with raita, it can make any day better and tastes amazing.
What are you passionate about?
I am passionate about reading, gaming, learning and helping others.
What is the best piece of advice you're ever been given?
It is not 'I don't know' but rather 'I don't know, yet' – we should always look for opportunities to learn and grow and there is no shame in not knowing everything.
We'd like to extend a huge welcome to our newest team members, and we can't wait to see the impact they have on our business, our colleagues and our customers 🙂
We're always on the lookout for awesome new people to join us at jaam automation. If you are passionate about process automation, technology and AI and would like to know more about joining the jaam team, please check our careers page for the latest vacancies, or get in touch.